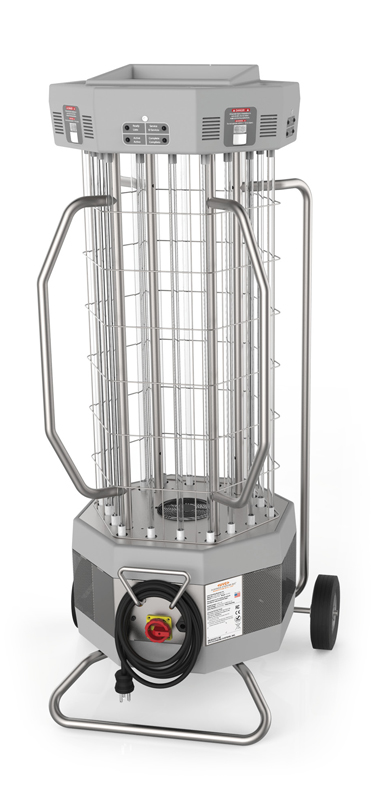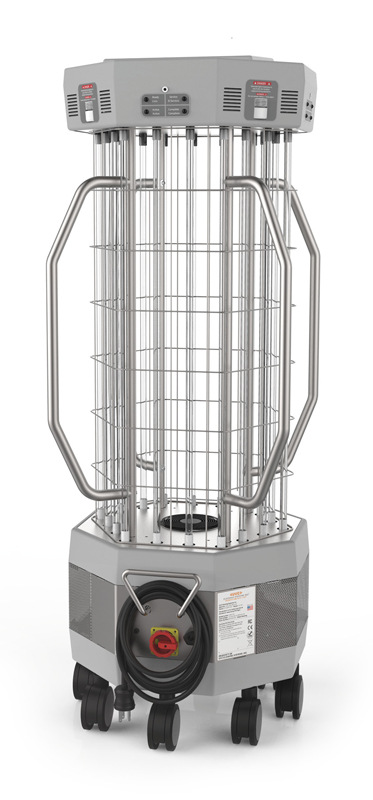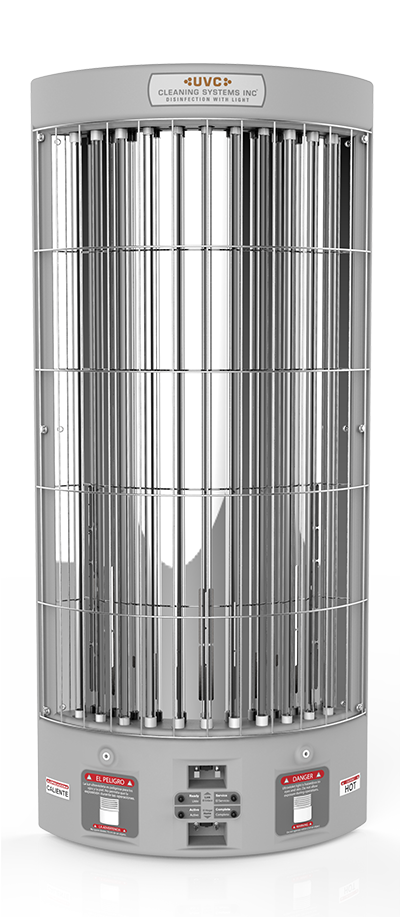 We Made UV Light Disinfecting Easy and Affordable!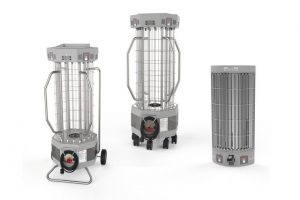 Our units are portable, making delivery and setup a breeze.
We'll show you just how quick and easy it is to roll our system into place, use the remote control, and get 99.999% whole room disinfection.
Our patent-pending technology takes the guesswork out of disinfecting with light.